Natural Dye Class at Celsious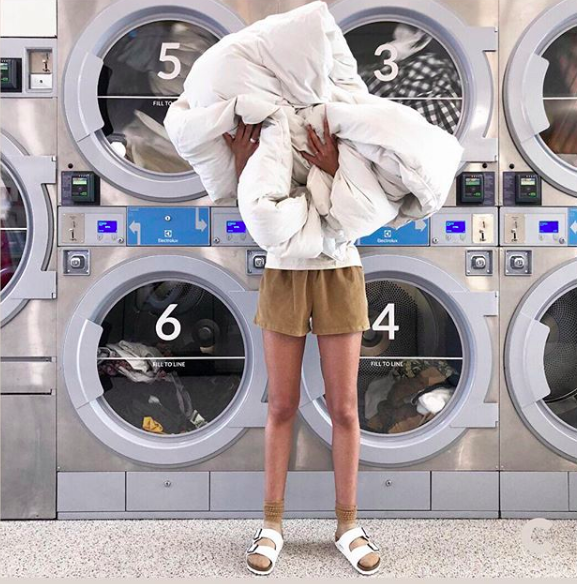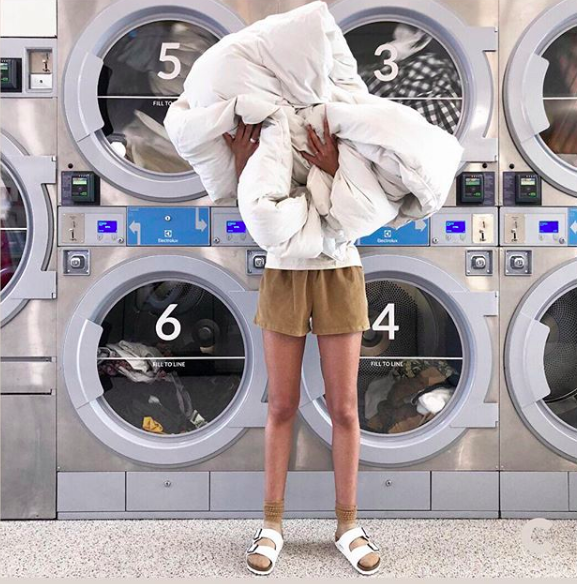 Natural Dye Class at Celsious
We have partnered with the coolest laundromat in the land Celsious, and creators of the perfect white shirt Grammar to bring you a relaxing backyard tie dye class!
Who: Earthen Warrior founder Susanna + Celsious founders Corinna and Theresa + Grammar founder Althea + YOU!
What: Learn about natural dyes and tie dye a tote, your old clothes, and a new cotton summer dress. Natural dye expert Susanna Taylor will teach you all about how to coax a rainbow of color from unexpected natural sources! Snacks and drinks will be provided and paired with the dyes we are using. Option to dye a limited edition Grammar dress available at a special discount for this class only!
Where: Celsious beautiful back patio! 115 North 7th Street, Brooklyn, NY 11249
When: Thursday, July 25th from 7-9 pm
More details:
Participants will receive a cotton tote that can be tie-dyed, and used immediately after you create it! You will also be provided with small strips of different textiles so you can understand the range of natural fibers. You are welcome to bring a stained white, natural fiber clothing item you may have if you want to give it new life with some natural color.
We will imbibe the very same foods and botanicals we are using to dye. Enjoy a delicious black bean dip and a refreshing hibiscus tea in the gorgeous back patio of Celsious, the most (eco)friendly and beautiful laundromat in NYC. Food will be provided by the Wally Shop, the package-free grocery delivery service.
As part of this workshop, you will be co-creating a limited edition collection of tie-dye summer dresses with GRAMMAR. At the end of the workshop, you will have the opportunity to purchase your dress at a discounted price, or receive a commission for your dress when it sells! You will also receive a tote bag to dye and take home with you, and are welcome to bring your own clothing to dye (natural fibers only).
About our instructor: Susanna Taylor is a natural dye expert who has trained with masters in New York City, the jungles of the Amazon, and the mountains of Oaxaca, Mexico. She has spent years experimenting to create her own library of naturally-dyed natural fibers, and has led natural dye workshops all over the city. She is the founder and designer of Earthen Warrior, a collection of garments and sleep masks created by hand and the repository of her immense knowledge of the sustainable lifestyle.
About Grammar: Althea Simons of Grammar will join you in co-creating an exclusive capsule of naturally-dyed Noun dresses. A study in sophisticated pragmatism, Grammar explores the foundational elements of the conscientious wardrobe – starting with the classic white shirt. Grammar shirts are made in NYC's Garment District from 100% organic cotton sourced from an ethical producer in India. Each style is designed with an appreciation for a woman's form and the functionality required of a garment for her everyday life.
About Celsious: Modern, sustainable and luxurious, Celsious offers a fresh and new way to "come clean" in a beautifully designed environment. Celsious was founded by Theresa and Corinna Williams. The sisters were born and raised in Germany. Their professional expertise in fashion and design, their love of the environment, and their obsession with all things clean compelled them to open the most energy efficient – and certainly the chicest – laundromat in New York.
Join the founders of three sustainable, woman-owned businesses to learn the art of natural dyes, create your own beautiful garments, and enjoy delicious snacks and drinks. See you soon!
Price: $75
Take home your dress: $145
(Commission when your dress sells: $50)